Issue #63 – The Sega Saturn, Sega's fifth-generation gaming console, had 63 launch titles when it was released in North America in 1995. This abundance of launch titles was aimed at impressing gamers with a wide variety of choices right from the start.
In this week's newsletter we cover the Famicom still winning awards, the expanded Jurassic Park Collection, the best and most valuable Sega Saturn Games and much much more.

News
Nintendo Switch Online keeps the retro gaming spirit alive by adding five new classic games for September 2023, giving subscribers even more reasons to dive into nostalgia and enjoy timeless gaming experiences. [Bleeding Cool] Link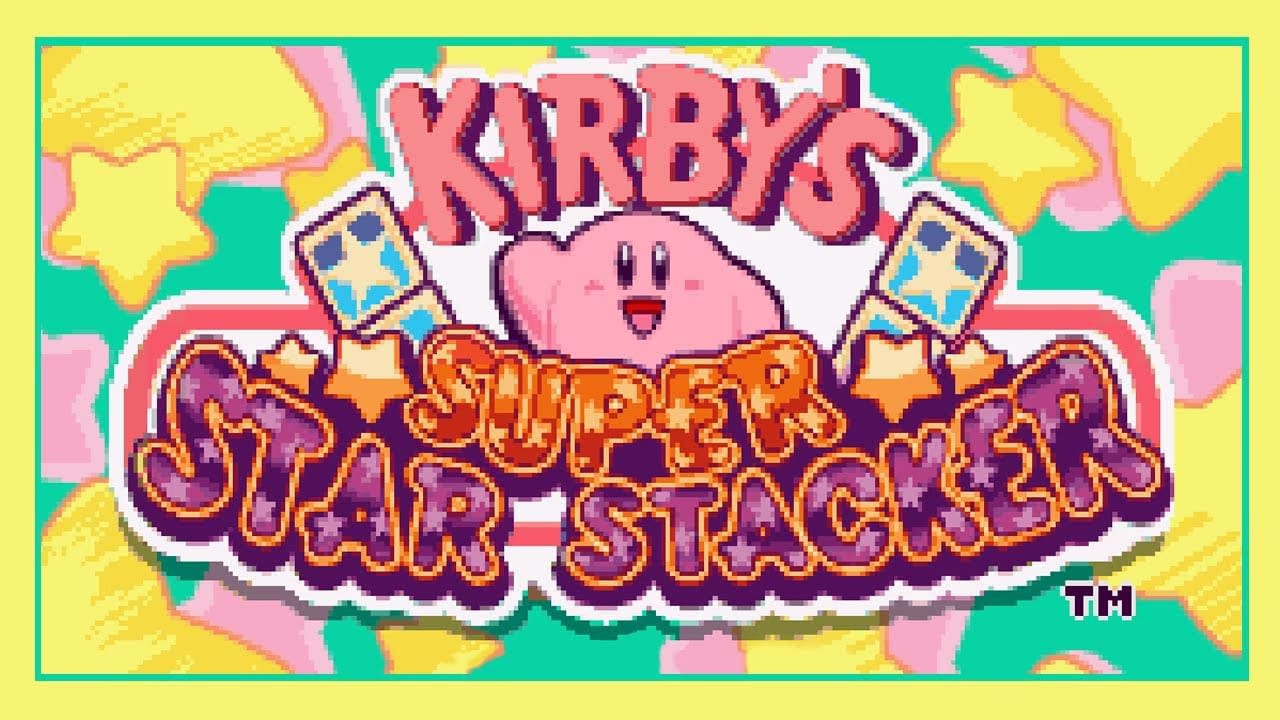 The Famicom, a true gaming legend, continues to shine as it wins an award at the Tokyo Game Awards 2023, proving that even in the era of next-gen consoles, its legacy remains untouchable. [Nintendo Life] Link
Limited Run Games shares exciting news on Twitter, more Jurassic Park retro goodness coming to a modern console near you. [Twitter] Link
Prepare to meet Aaling, the ghost haunting the world of retro gaming, as RetroDodo dives into this intriguing character's history, leaving you intrigued and curious about the stories surrounding this ethereal presence. [RetroDodo] Link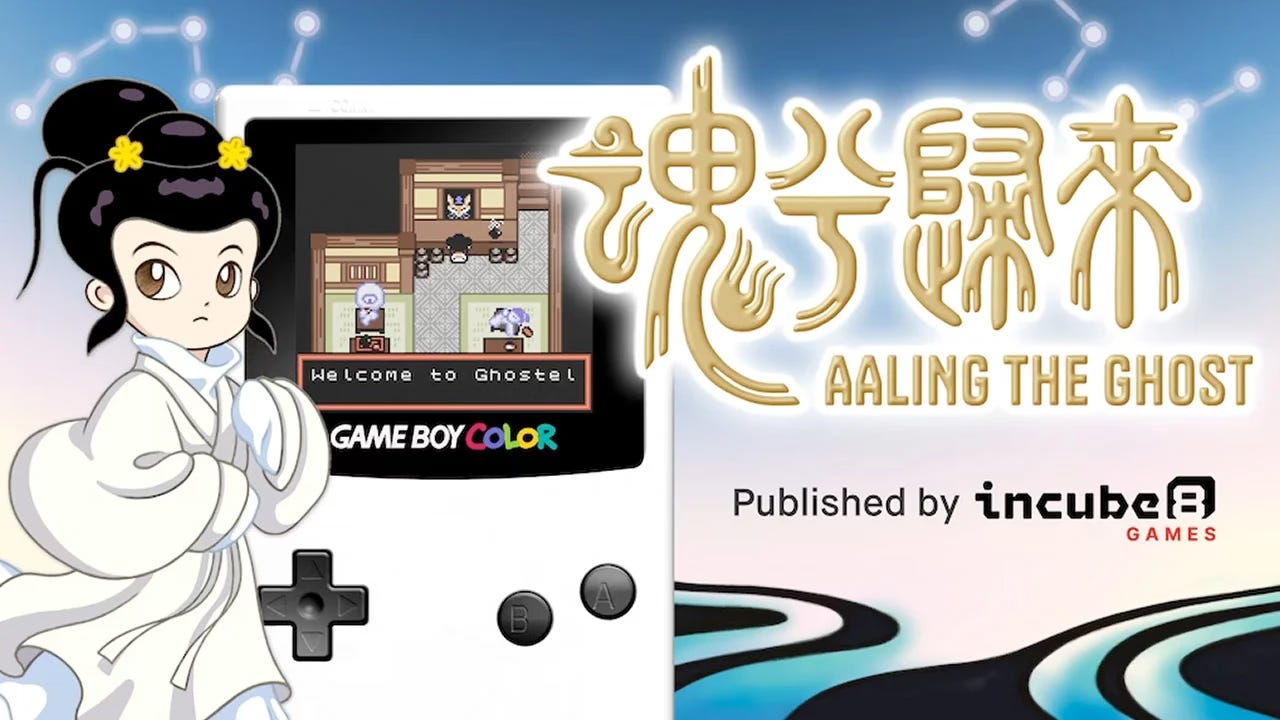 Get ready to confront a new menace as the Turbografx platformer Cyber Citizen: Shockman 2 gets a re-release on September 22, offering a chance to revisit or discover this retro gem filled with thrilling challenges and pixelated adventures. [Destructoid] Link

Features
Prepare to build some nostalgia with the LEGO Piranha Plant set, which promises to be one of the best Super Mario sets yet, offering fans a delightful opportunity to bring the Mushroom Kingdom to life brick by brick. [GameSpot] Link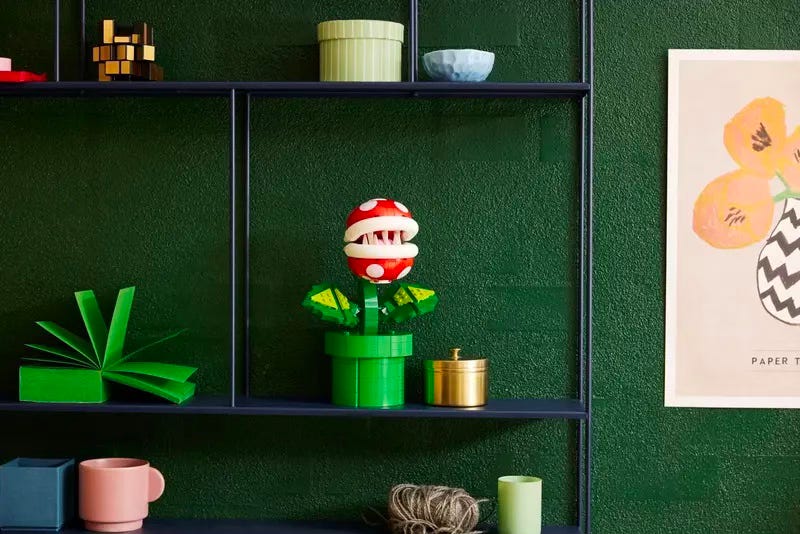 Explore the intricate timeline of Super Mario's releases in this informative article, providing a captivating journey through the past, present, and history of the beloved plumber's adventures, offering a comprehensive look at the iconic franchise. [GameRant] Link
A lucky retro gaming enthusiast strikes gold with an ultra-rare Nintendo Duck Hunt cartridge, reminding us that hidden treasures from the past can still surface and make collectors' hearts skip a beat. [Daily Star] Link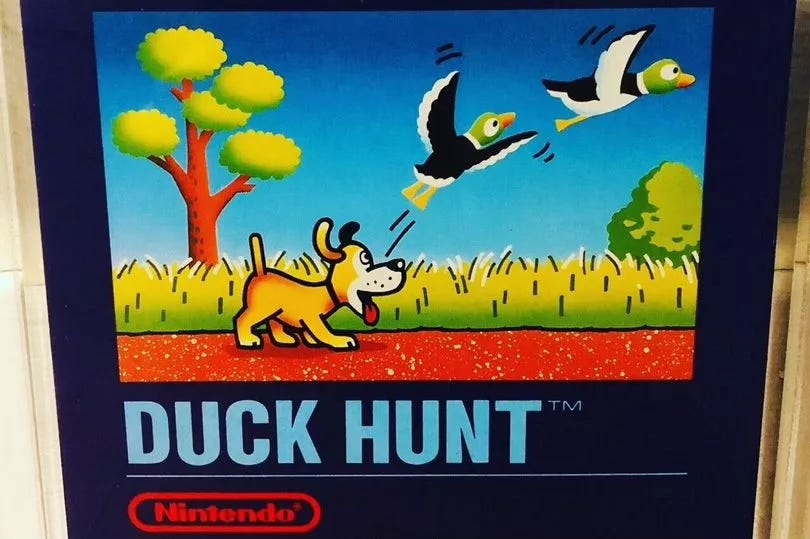 Get ready for some mini mayhem as Mario vs. Donkey Kong returns with a new release date and an exciting trailer, offering a sneak peek into the puzzle-filled adventures that await gamers and fans of this classic rivalry. [Inverse] Link
Delve into the fascinating world of game development and discover titles that underwent dramatic transformations during their creation, shedding light on the challenges and creative evolution that shape the gaming industry. [Den of Geek] Link
Prepare for an exciting return as Nintendo hints at the revival of the Star Fox series, igniting hope among fans for another interstellar adventure with Fox McCloud and his iconic team. [CBR] Link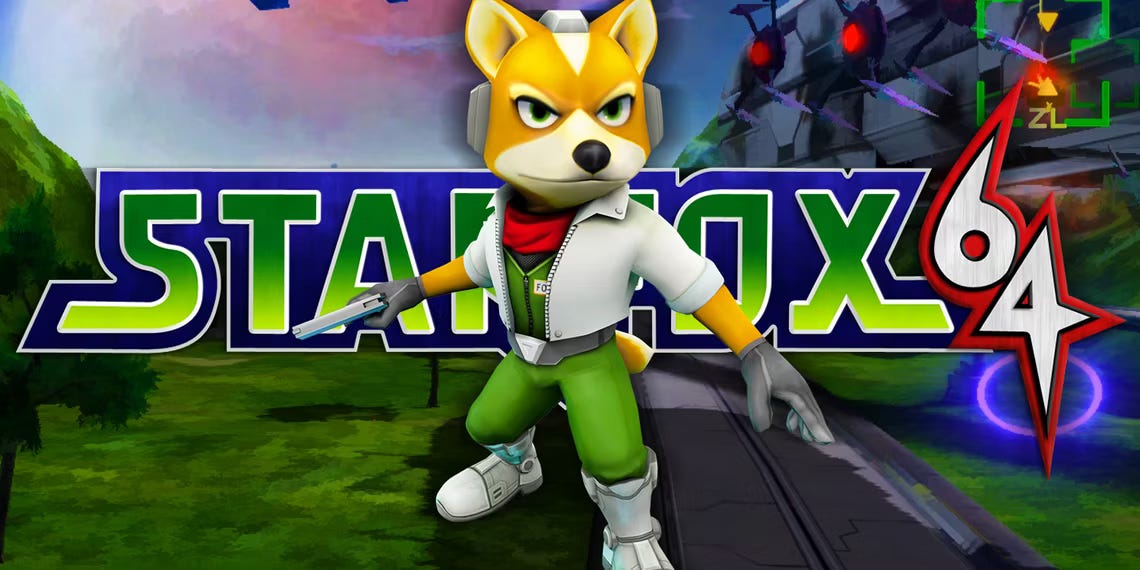 Step into the world of Nintendo 64 hardware and megatextures as this article explores the impressive feat of implementing megatextures on real N64 hardware, offering a glimpse into the technical wizardry behind retro gaming. [Hackaday] Link
Rev up your engines and get ready for some wacky racing action as an unreleased retro Wacky Races game becomes available for free, giving fans of the classic cartoon a chance to experience the chaos on the track. [Destructoid] Link
Discover how Sega's once-embattled Yakuza series has reached new heights with Like a Dragon, as this preview promises an exciting glimpse into the evolution and resurgence of the beloved franchise, proving that it's never been better. [Push Square] Link
Dive into the legacy of Richter Belmont in Castlevania: Nocturne as this article explores the character's background, shedding light on the iconic vampire hunter's role in the beloved Castlevania series. [Destructoid] Link
Experience nostalgia in the palm of your hands with the 8BitDo NeoGeo wireless controller, as this review highlights its exceptional recreation of an iconic 90s gamepad, offering retro gamers a delightful blast from the past. [TechRadar] Link

Lists & Rankings
Rediscover the joys of local co-op gaming as we explore the best split-screen SNES games, taking you on a nostalgic journey through titles that brought friends and family together in the golden age of gaming. [GameRant] Link
Embark on a journey into the world of gaming's strangest controls, as this article takes you through some unconventional and quirky input methods that have left gamers both puzzled and amused. [CBR] Link
Delve into the world of the Sega Saturn's rarest games and their staggering value and prices, offering a glimpse into the collectors' market for these elusive gems that have become sought-after treasures among retro gaming enthusiasts. [TheGamer] Link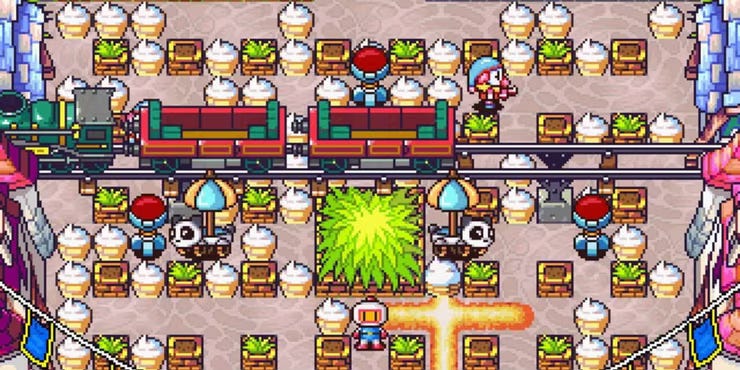 Journey through the world of rare SNES games as they are ranked by their astonishing prices, providing a glimpse into the collector's market for these coveted titles that have become valuable treasures among retro gaming enthusiasts. [CBR] Link
Discover the finest story-driven gems on the SNES as this article ranks the best story games, offering a nostalgic trip down memory lane filled with epic adventures, unforgettable characters, and captivating narratives that made the SNES era so special. [CBR] Link
A lot more this week, thanks very much for reading! I appreciate you all a lot.