Issue #62 – The 62nd game released for the NES in the USA was Arkanoid, the famous block breaker.
In this week's newsletter, we have a new voice of Mario, a new virtual boy, hacking the NES classic and a lot more!
Here is this week's riddle:
Prepare to embark on a thrilling ride,
In a spaceship, through galaxies wide.
In '93, September's second week,
On the Sega Genesis, I did sneak.
My mission's clear, to save the day,
Blazing through space in a brilliant display.
With weapons galore and bosses so grand,
A classic shooter, across the land.
Add your email here to get this weekly.

News
After a quarter of a century, get ready to rev your engines as Sega is finally bringing Daytona USA 2 to consoles for the first time, offering fans a long-awaited chance to experience the thrill of this iconic arcade racer at home. [Video Games Chronicle] Link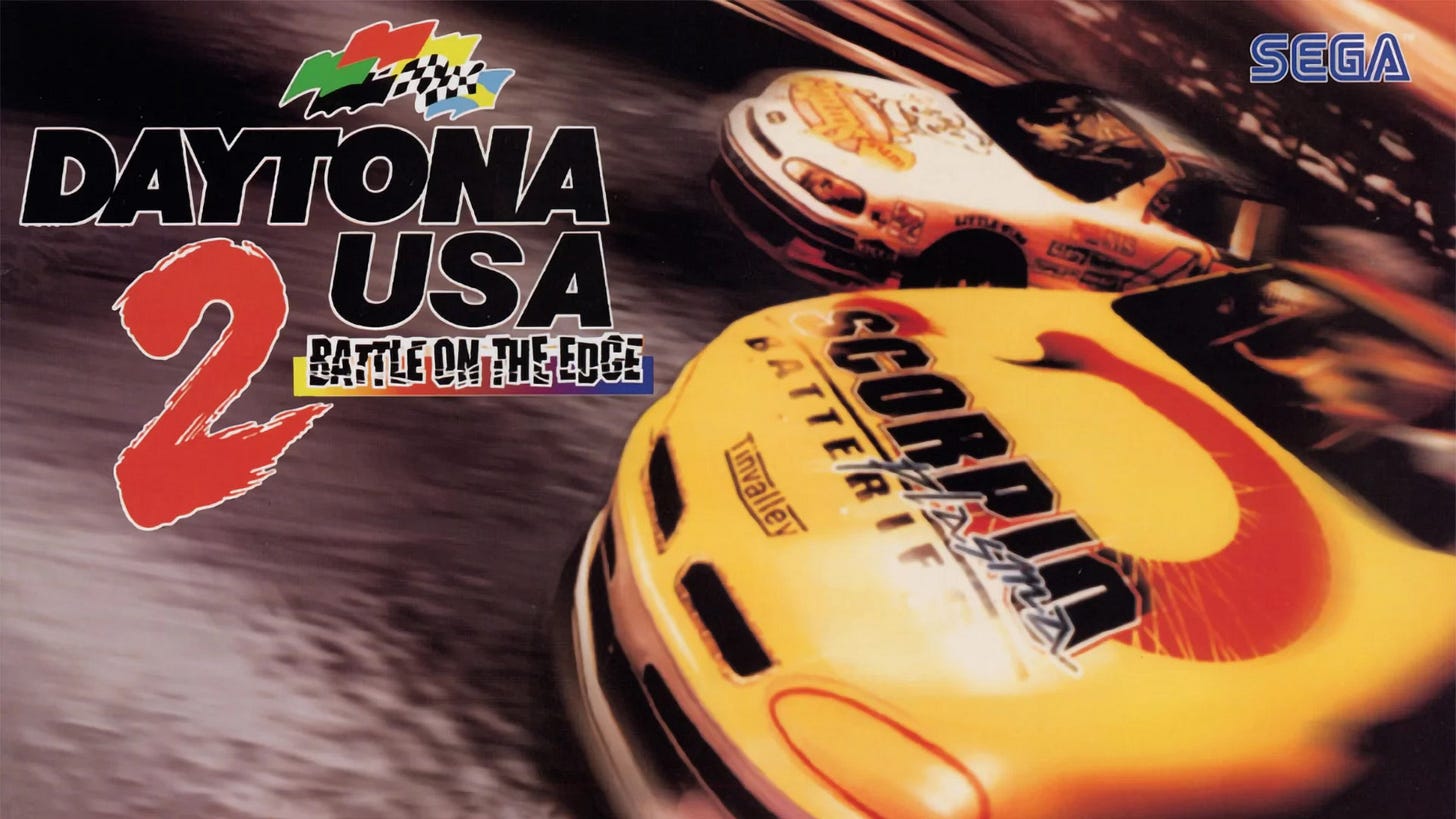 Rumours are swirling about a potential Nintendo VR venture in collaboration with Google, sparking excitement and speculation about the immersive virtual reality experiences that could be on the horizon for Nintendo fans. [ComicBook.com] Link
Portal for the N64 😯 [YouTube – Below]
https://www.youtube-nocookie.com/embed/eN_-V7PDKAo?rel=0&autoplay=0&showinfo=0&enablejsapi=0
Nintendo Switch takes a step towards global gaming harmony by offering three previously Japan-exclusive titles, expanding the horizons of players worldwide and making these once-hidden gems accessible to all. [Game-News24] Link
https://www.youtube-nocookie.com/embed/eAj4kvweB9E?rel=0&autoplay=0&showinfo=0&enablejsapi=0
Prepare for the sands of war to shift as Dune: Spice Wars is set to launch on September 14, offering fans of the iconic sci-fi franchise a chance to immerse themselves in epic strategy and spice-filled conflicts. [Gematsu] Link
Nintendo has a delightful surprise in store, planning to unveil the new voice of Mario in the credits for Super Mario Bros. Wonder, sparking curiosity about who will take on the iconic role of everyone's favourite plumber. [GameFragger] Link
Cypher 007 a Goldeneye Sequel [YouTube – Below]
https://www.youtube-nocookie.com/embed/X9xXcFwgM10?rel=0&autoplay=0&showinfo=0&enablejsapi=0
Get ready to spread your wings and take flight as Gargoyles Remastered brings the cult 16-bit platformer to PC next month, promising fans a chance to relive the supernatural adventures of these iconic stone protectors. [Rock Paper Shotgun] Link
Atari is making a unique move by entering an agreement to acquire the AtariAge community website and store, cementing its connection with fans and preserving the retro gaming spirit for generations to come. [Destructoid] Link
Netflix treats Castlevania fans with a glimpse of the upcoming Castlevania: Nocturne anime, sharing an exciting new trailer that promises to bring the beloved franchise to life in a dark and captivating way. [Game-News24 + Below] Link
https://www.youtube-nocookie.com/embed/_afpwpbKPs0?rel=0&autoplay=0&showinfo=0&enablejsapi=0

Features
In a quirky twist of tech nostalgia, discover how you can transform your Game Boy Camera into a webcam for iPadOS 17, blending the old and new in a pixelated visual journey. [PetaPixel] Link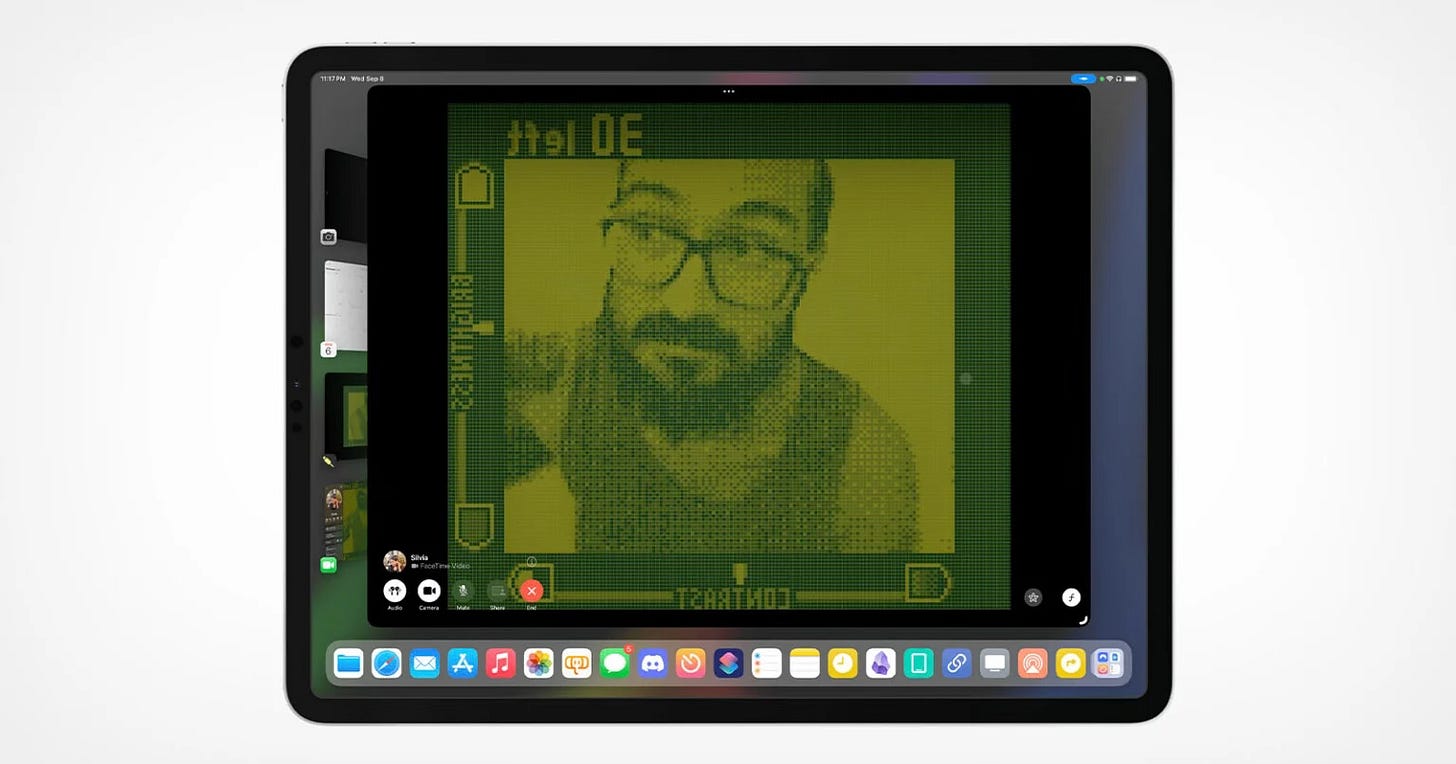 Celebrate the iconic artifacts and items that have left a lasting mark on gaming history, as Game Is Hard pays homage to the in-game treasures that have captured our hearts and fuelled countless adventures. [Game Is Hard] Link
Golden Axe: The Revenge of Death Adder is making a triumphant return, giving us some much-needed centauride representation in the world of gaming, as we prepare to embark on a mythical adventure filled with nostalgia and excitement. [Destructoid] Link: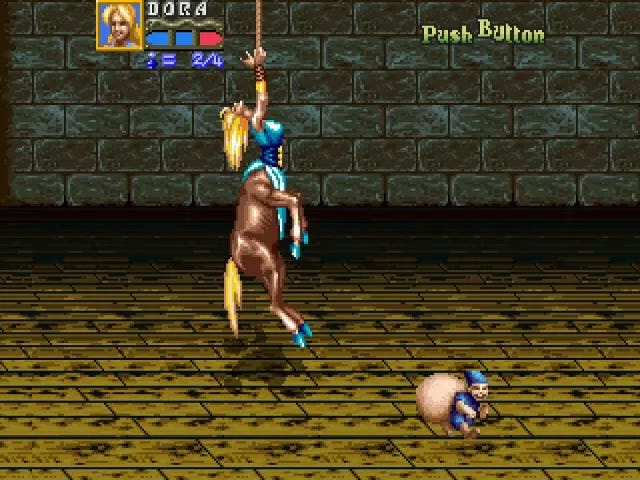 Unlock the full potential of your NES Classic with a step-by-step guide on how to add more games to this beloved retro console, giving you a library as expansive as your nostalgia desires. [CitizenSide] Link
Dive into the future of gaming as blockchain and NFTs revolutionise the classic Game Boy, offering a glimpse into how this iconic handheld device is adapting to the digital age. [CryptoNOMIST] Link

Lists & Rankings
Test your knowledge and dive deep into the secrets of Mortal Kombat with a collection of intriguing facts that even the most dedicated kombatants may not have known, shedding new light on this legendary fighting game franchise. [Den of Geek] Link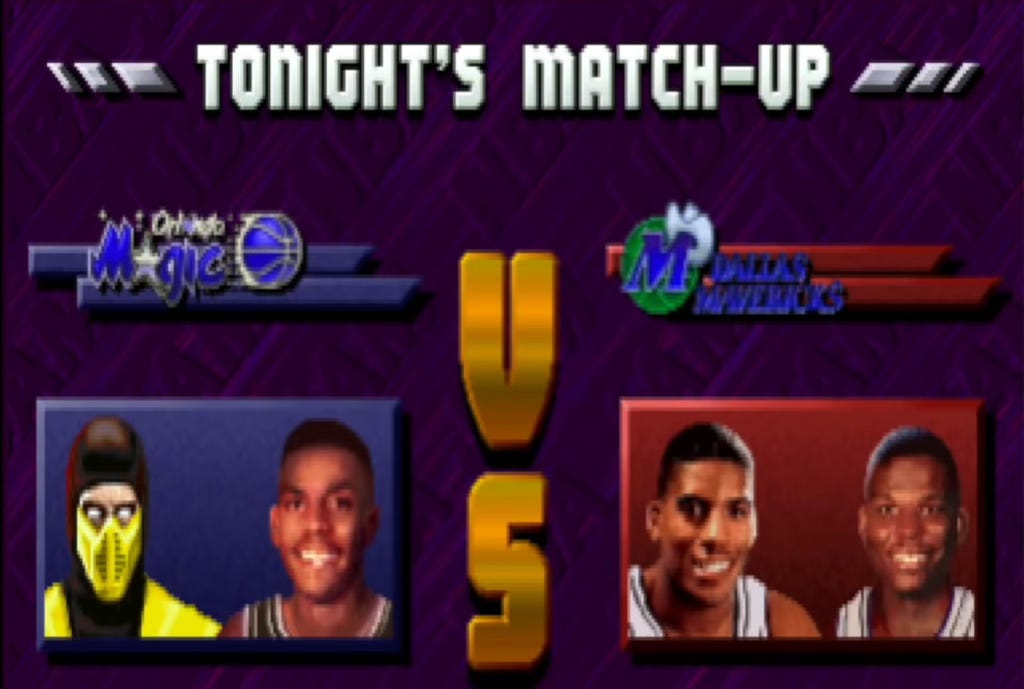 Unleash your inner fighter with a ranking of the best Sega Genesis fighting games that will transport you back to an era of fierce pixelated brawls and memorable showdowns in the world of retro gaming. [CBR] Link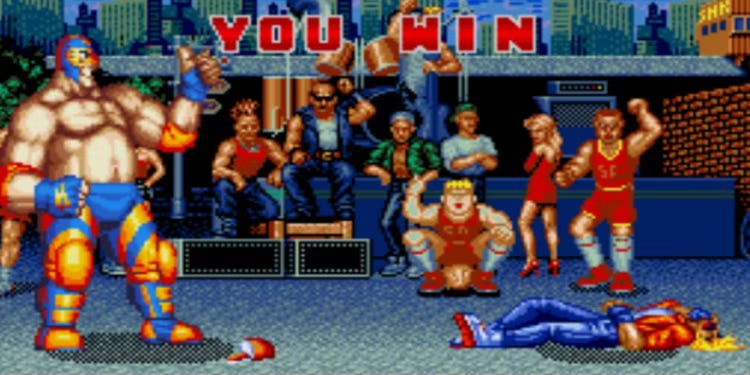 Unearth the most controversial games in Nintendo's history as we delve into titles that stirred debates and raised eyebrows, showcasing the diverse range of experiences that have sparked conversations within the gaming community. [CBR] Link
That is all we have, Thanks for reading!
The Answer to the riddle: The game is "Thunder Force III" for the Sega Genesis, released during the week of September 11, 1993. This week, it celebrates its 30th anniversary!