Episode 60 is coming at you like a well-timed dragon punch.
In this week's newsletter we have controversial games, a Pong sequel, and a lot more!
Here is this week's riddle.
In the week of September 4, 1990, a game arrived,
On a console where adventures thrived.
With a blue hero in a robotic suit,
Get ready for action, it's oh-so-cute!
Defeat enemies, explore the land,
In this platforming game, you're in command.
Collect power-ups, save the world anew,
On a quest that's waiting for heroes like you.
Free weekly email for each email address provided below.

News
Sunsoft's retro kusoge (bad game) atonement project, "Ikki Unite," is set to arrive on the Nintendo Switch next year. 🎮 [Destructoid] Link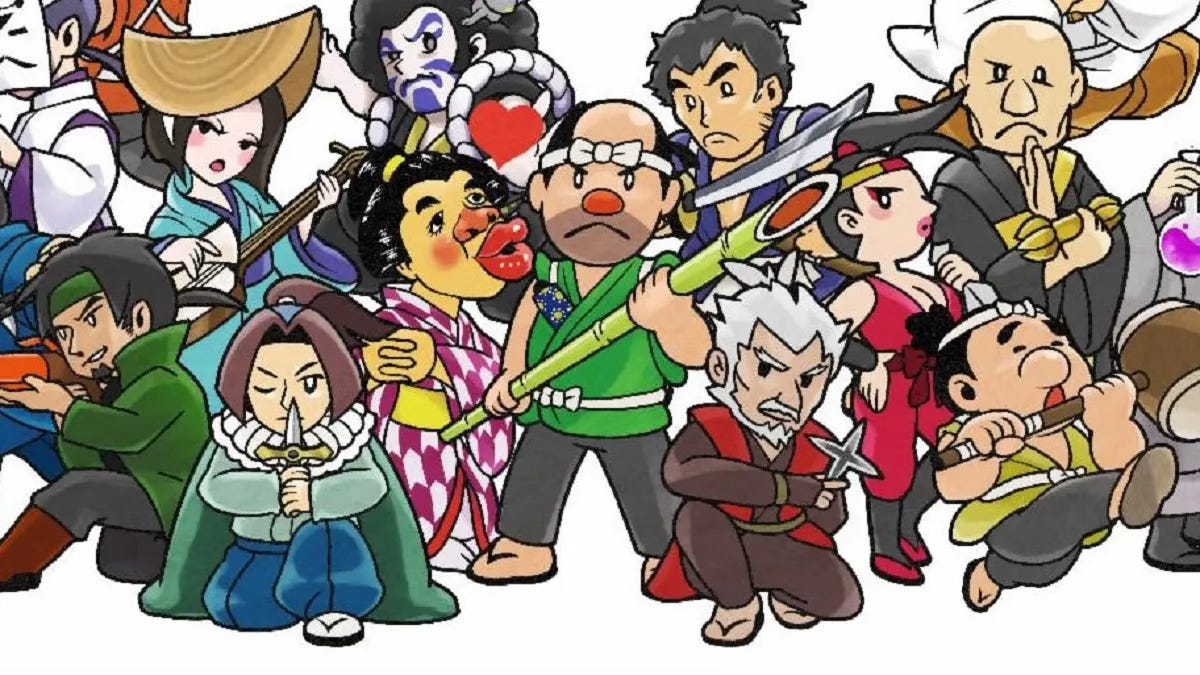 Get ready to embark on a nostalgic adventure with an upcoming NES game based on the beloved Nickelodeon series Rugrats, bringing back memories of diaper-clad antics and imaginative playdates. [ESTNN] Link
Get ready to celebrate Atari's 50th anniversary with the upcoming release of the Atari 50th Anniversary Deluxe Arcade Machine, a collaboration between Arcade1Up and Atari that promises to bring a collection of iconic arcade games right to your living room. [GamingTrend] Link
After 50 years, Atari has just announced the sequel of Pong! [YouTube]. Below.

Features
Level up your typing experience as a creative gamer successfully repurposes a Game Boy into a functional keyboard, turning vintage gaming hardware into a stylish and practical accessory for retro enthusiasts. [GameRant] Link
Uncover the most jaw-dropping and unforgettable video game endings that left players stunned and contemplating their choices, proving that a surprising conclusion can leave a lasting impact on gaming memories. [GameRant] Link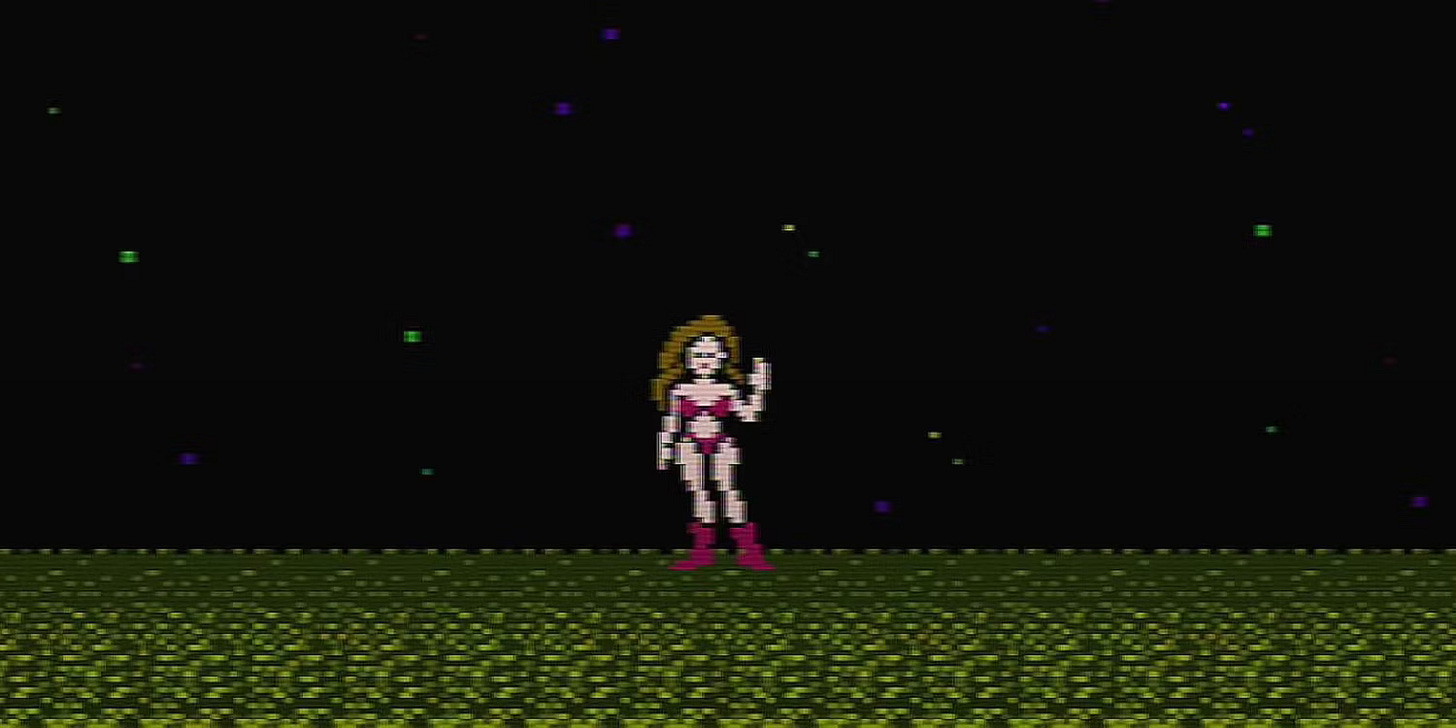 Unearth hidden gems from the past as a list of 90s video game flops that are surprisingly worth playing takes us on a nostalgic trip down memory lane, proving that even under-appreciated titles can hold unexpected fun. [SVG] Link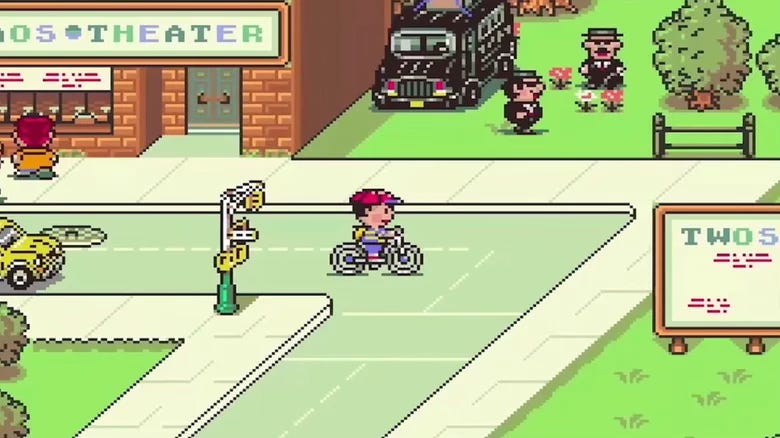 Discover a collection of rare and remarkable games that deserve a spot in every gamer's library, offering a chance to delve into hidden treasures and experience unique gameplay moments that stand the test of time. [Wealth of Geeks] Link

Lists & Rankings
Explore the darker side of retro gaming with a rundown of the most problematic titles, including Grand Theft Auto III, delving into the controversies that surrounded these games and sparking discussions about their impact on the industry. [CBR] Link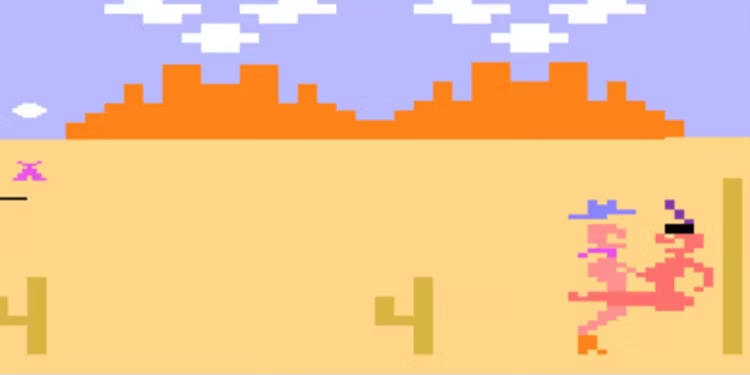 Prepare for a trip down memory lane as we revisit the 20 toughest games that once had us sweating on our original NES consoles, reminding us of the challenges that shaped our retro gaming skills. [Yardbarker] Link
Embark on a ranking journey through the top 10 menu screens in gaming history, where aesthetics and design combine to create immersive entry points that set the tone for unforgettable virtual adventures. [Destructoid] Link
Take a trip back to the golden era of gaming with a ranking of the top 10 best Sega Genesis games, from action-packed adventures to speedy blue hedgehogs, celebrating the diverse range of classics that defined a generation. [Twinfinite] Link
And that's all we have worth sharing this week. Thanks for reading.
The Answer to the riddle: The game is "Mega Man 3" for the Nintendo Entertainment System (NES), turning 31 this week.