Get ready to level up your nostalgia because Issue #59 of our retro gaming newsletter is here, blasting in like a perfectly timed warp pipe jump!
This week we feature the rebirth of the godfather of consoles, lots of re-releases and some interesting facts about a beloved console.
As ever, thanks for reading, and if you would be so kind as to share this with others in the community then I would be very grateful.
Another riddle is harder than Ghouls and Ghosts, can anyone get it?
In the week of August 28, 1993, a game took flight,
On a console where dreams reached new height.
With a feisty duo, dynamic and bold,
Embark on an adventure, a story to be told.
Navigate levels, teamwork is the key,
In this platforming gem, laughter's the fee.
Collect items, overcome every trial,
Insert Email here—>

News
A rare prototype cartridge of Ghostbusters II for the NES is set to be auctioned off. 👻 [Ghostbusters News] Link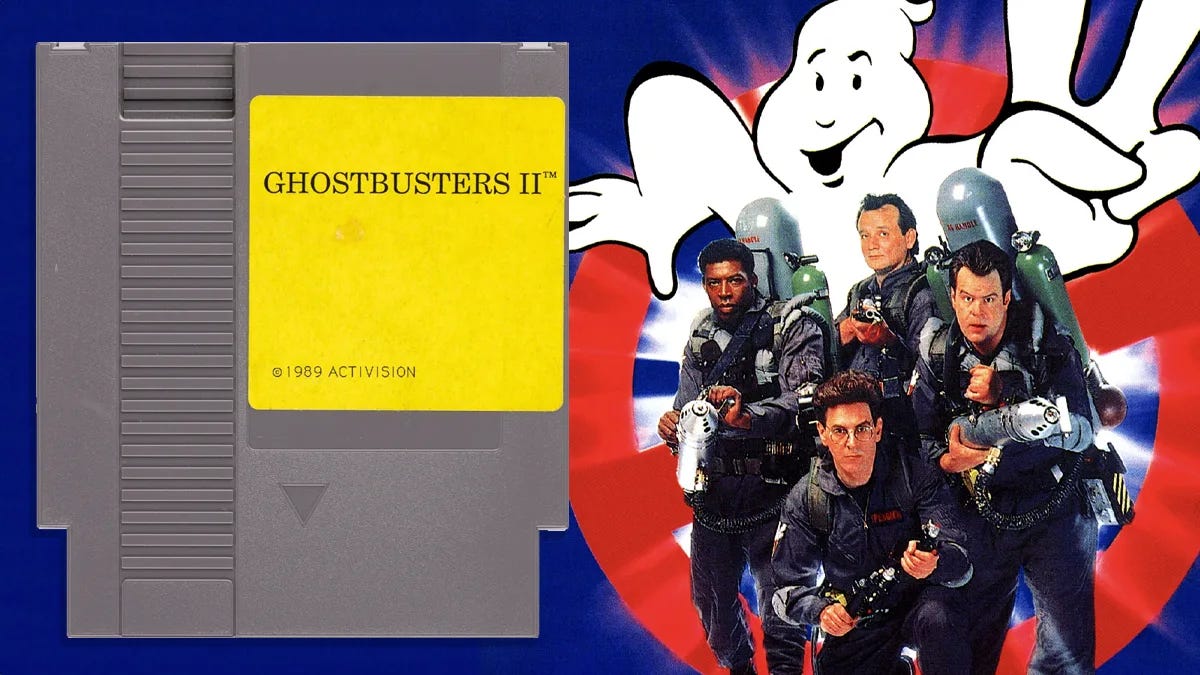 A new Atari 2600 console with HDMI output has surfaced, enabling it to run original cartridges while providing modern connectivity. 🕹️ [GamesRadar] Link
The 1995 beat 'em up game "Gourmet Warriors" is set to be released on PS4, Xbox One, and Switch on August 31. 🎮 [Below] Link
"Valis: The Fantasm Soldier Collection III" is scheduled to release on December 7. 🕹️ [Final Weapon] Link
The Steam Deck can now be used with an SNES dock, allowing players to experience a nostalgic twist on modern gaming. 🎮 [GuliKit] Link
Nightdive Studios is remastering Turok 3: Shadow of Oblivion and releasing it in November. 🦖 [Eurogamer] Link

Features
A Virtual Boy enthusiast is creating new technology and games for Nintendo's console curio. 👾 [Nintendo Life] Link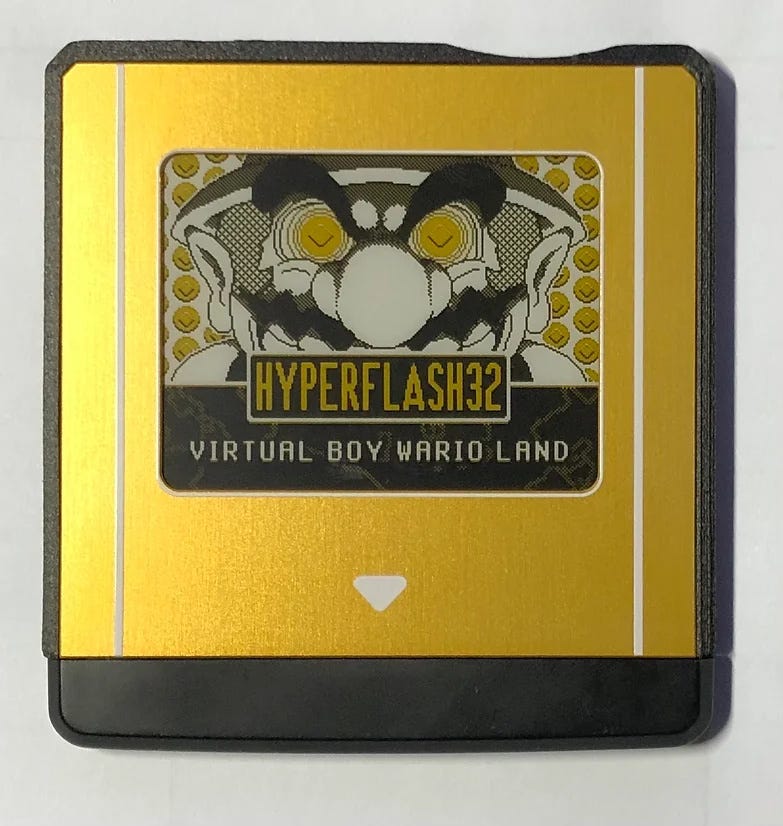 The bulls went full retro with the reveal of their schedule [X]. Link
This article explores the history of video game censorship, highlighting significant moments when games faced content restrictions or alterations. 🕹️ [CBR] Link
Here's a list of some of the best HDMI converters for the NES to enhance your gaming experience. 🎮 [Cultured Vultures] Link
Here are 15 lesser-known facts about the Nintendo 64 that you might not know. 🕹️ [Game-News24] Link
A fan-made Perfect Dark PC port showcases the community's dedication to preserving classic games. 🎮 [Stealth Optional] Link

Lists & Rankings
Ranking the greatest Nintendo games of the 1980s, this article provides insights into the iconic titles that defined the era. 🎮 [CBR] Link
Discover 10 of the most forgettable launch games in gaming history. 🎮 [TheGamer] Link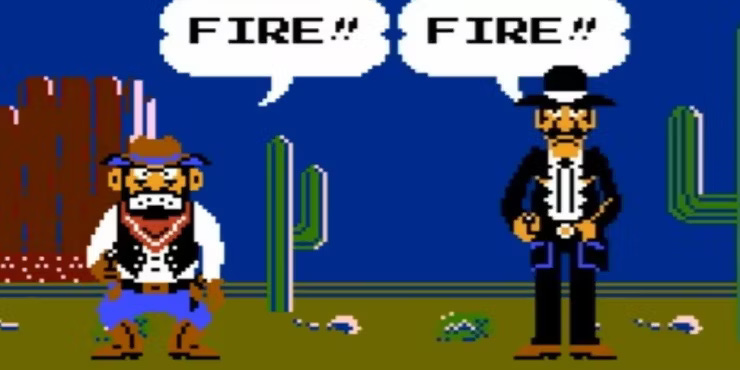 Here are some of the best Sega Saturn games ranked, offering a nostalgic look at the console's library. 🕹️ [GameRant] Link
And that's all we have worth sharing this week. Thanks for reading.
The Answer to the riddle: The game is "Contra: Hard Corps" for the Sega Genesis, turning 28 this week.