Welcome to issue #55 – a bit of a quiet news week this week – however this week we cover a Sonic mystery, Vimms lair, the best double dragon games and much more.
Can you guess the game that was released in time this week from the below riddle (answer at the end)?
In the week of July 31, 1992, a game took flight,
On a console where dreams reached new heights.
With a blue blur that zips through the zone,
Embark on a quest, you're never alone.
Collect golden rings, speed through the land,
In this platforming adventure, it's all grand.
Foiling the plans of a villainous foe,
With every leap, watch the hero go!
If you have subscribed, gawd bless you guvnor. If not, enter your email below here.

News
Infidelity has ROM hacked DuckTales for the NES and ported it for the SNES [Twitter]. Link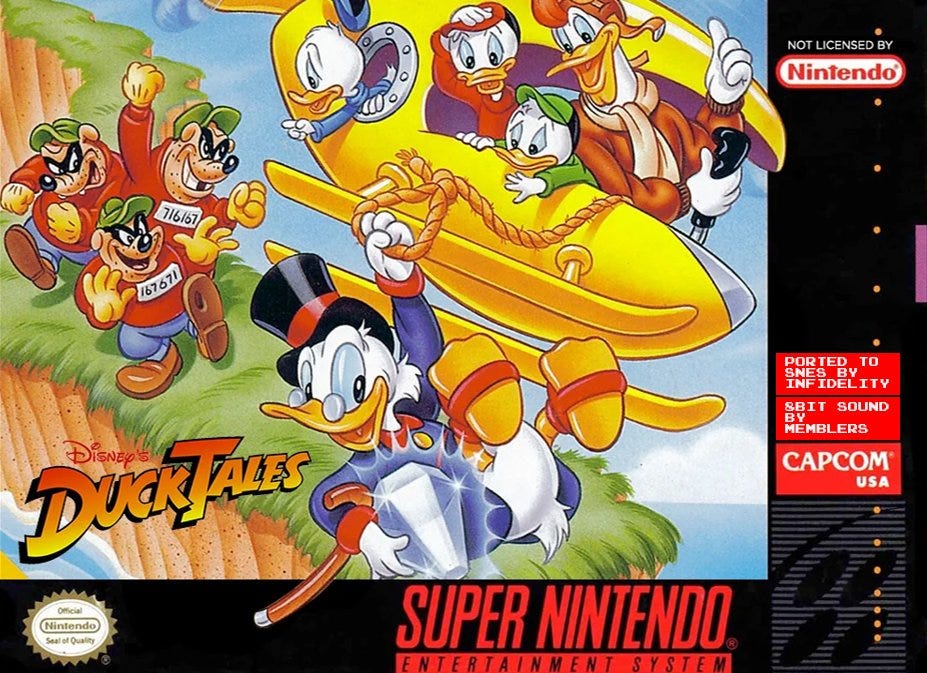 🎮 Nintendo Switch Online brings back the classics with a twist as it adds two iconic Zelda games, delighting fans of the legendary series. [Techlusive] Link
Sonic fans, get ready for a mystery! A new Sonic the Hedgehog trademark and logo have been spotted, sparking speculation about what's to come in the iconic hedgehog's future. [Comicbook] Link
Get ready for one hell of a time as Netflix announces its next Castlevania anime, promising more thrilling vampire-slaying action. [24sSports] Link

Features
From Ice Age 2 to Lord of the Rings, let's dive into a comparison of movie tie-in games then and now, exploring how these games have evolved over the years. [GamesHub] Link
Unleash your retro gaming nostalgia with the ultimate guide to Vimm's Lair, your go-to treasure trove for classic games. [Appuals] Link
🌍 An upcoming Earthbound documentary is set to explore the extraordinary power of online communities in preserving retro gaming's legacy and cultural impact. [Nintendo Life] Link
🐉 Embark on epic adventures with these top Dungeons & Dragons video games that capture the essence of the tabletop experience. [Comicbook.com] Link
🎮 Unlock the hidden treasures of Nintendo's rich history with these important and intriguing facts that every gaming enthusiast should know. [CBR] Link

Lists & Rankings
Calling all collectors! Discover the 7 rarest and most expensive Sega Saturn games that could cost you a pretty penny to add to your collection. [Gamerant] Link
🕹️ Dive into the forgotten gems of the Game Boy era with these amazing RPGs that deserve a spot in your gaming library. [GameRant] Link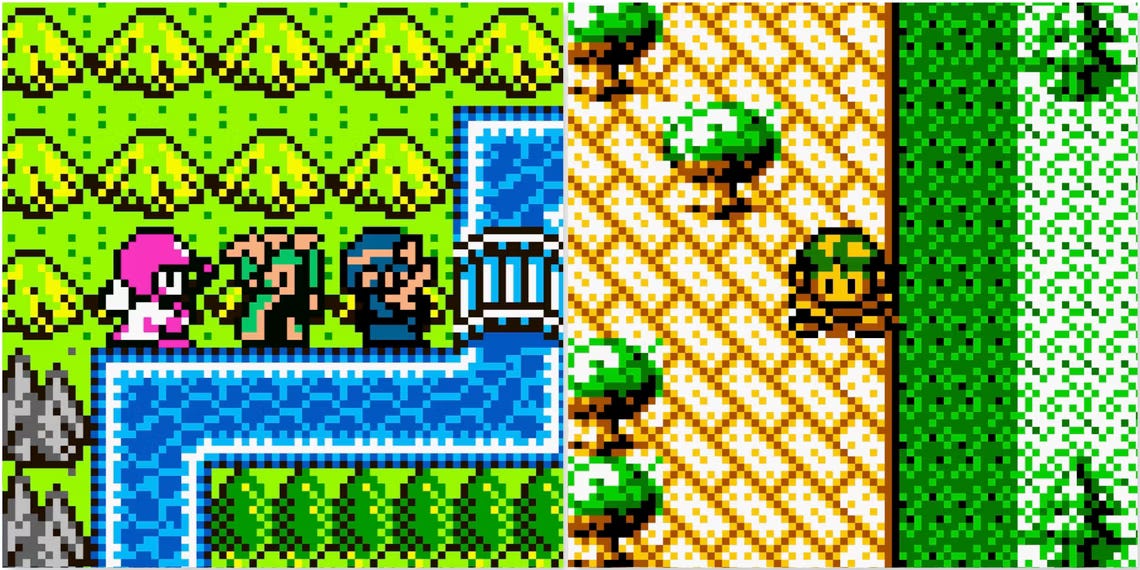 💾 Flashback to the '90s: Remember these 10 tech gadgets that flopped spectacularly, leaving us in nostalgia-filled disappointment. [Techaeris] Link
Deep Duck Trouble starring Donald Duck is one of the best Sega Game Gear games, offering a quack-tastic adventure with our beloved feathered friend, here is a list of the 10 best Game Gear games. [DualShockers] Link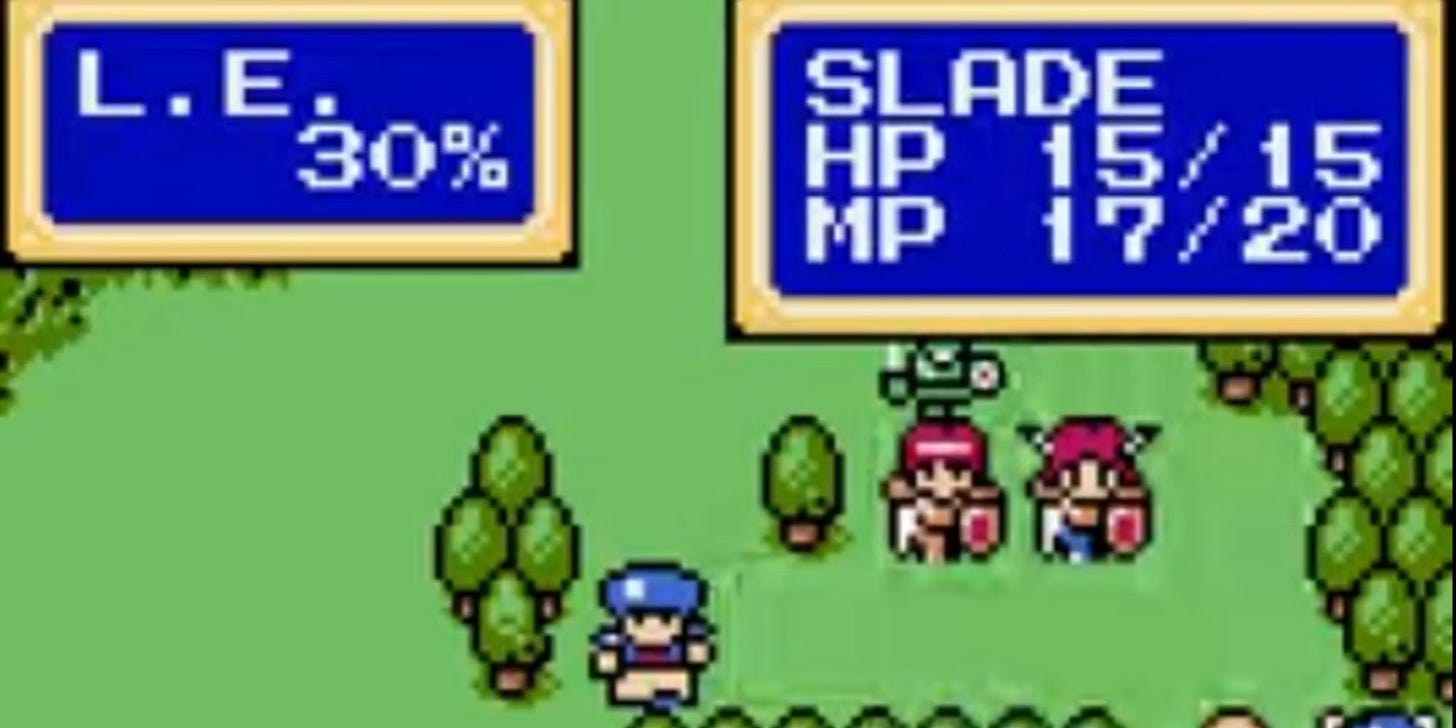 Discover the 10 rarest and most expensive Sega Master System games, where gaming history meets hefty price tags. [GameRant] Link
Step into the virtual ring with our list of the top 10 best 3D fighting games of all time, where you can unleash your combos and take down opponents in epic battles. [Gamepur] Link
Unlock the power of the dragon with the 6 best Double Dragon games, revisiting the classic beat 'em up series that continues to enthral fans. [GameRant] Link
Thanks for reading, if you want more content then please follow us on Instagram, Twitter, TikTok and YouTube.
This week's game is "Sonic the Hedgehog 2" for the Sega Megadrive/Genesis, turning 29 this week.