Welcome to issue #54 – this week we cover Famicom birthday celebrations, erotic game releases, NES facts and much much more.
An iconic fighting game was released this week in time, can you guess the game from the below riddle? Answer at the ene.
In the week of July 24, 1991, a game was born,
On a console where battles were sworn.
With fighters from realms both near and far,
Engage in combat, the ultimate superstar.
Roundhouse kicks and punches so quick,
In this fighting game, the showdowns are slick.
Test your skills and prove your might,
With iconic characters, the future looks bright.

News
Celebrate Famicom's 40th anniversary with the launch of their official website, taking gamers on a nostalgic journey! 🎉 [Nintendojo] Link
Get ready for a thrilling ninja adventure with a Shadow of the Ninja remake on the horizon! 🐱‍👤 [Niche Gamer] Link
Zooming through the retro realm! Super Game Boy proves it can go fast too! 🏎️ [Nicole.Express] Link
Shipping of Analogue Pocket orders to resume in August (finally…). 📦 [Samachar Central] Link
🔋 EU mandates replaceable batteries for handheld consoles by 2027! Learn how this move might impact the gaming industry and players alike. [IGN Nordic] Link
🎮 Atari is set to launch a unique collection of printed circuit board replicas, allowing gamers to appreciate the beauty of classic hardware. A must-have for retro gaming enthusiasts! [GameTyrant] Link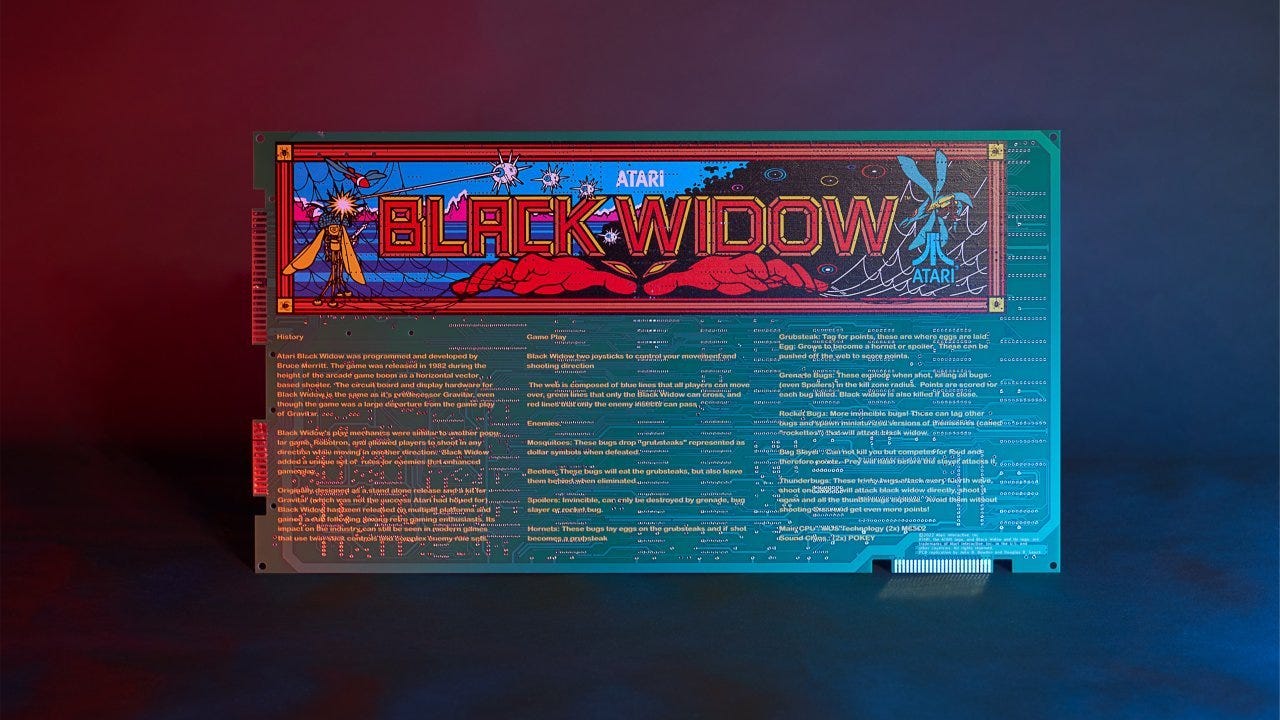 🌟 "Parasol Stars: The Story of Bubble Bobble III" is making a delightful comeback on consoles, bringing nostalgic joy to fans of the iconic Bubble Bobble series! [Crunchyroll] Link
🎮 "Plumbers Don't Wear Ties," one of the infamous worst erotic games from the 1990s, is surprisingly getting a re-release on PC, taking players on a wild nostalgia trip with its unique charm. [List23] Link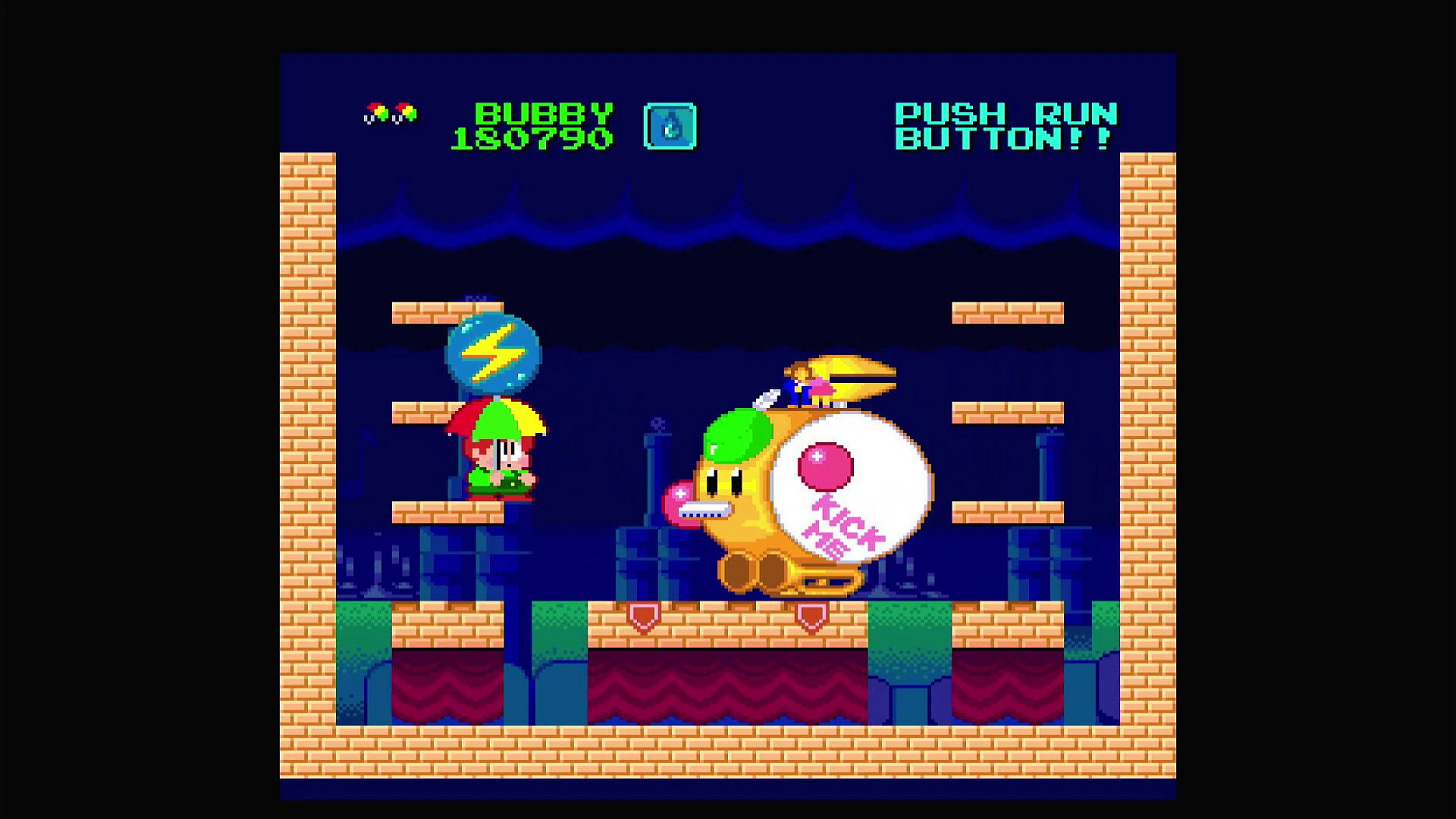 🐉 Exciting news for Sega fans! The studio behind Panzer Dragoon and House of the Dead remakes hints at a new remake in the works. Get ready for more classic gaming nostalgia! [My Nintendo News] Link

Features
Uncover the fascinating journey of how Nintendo Power transformed propaganda into nostalgic comfort for gamers! 📖 [Den of Geek] Link
Uncover the products Nintendo shouldn't have discontinued, from beloved consoles to iconic accessories. 😢 [SlashGear] Link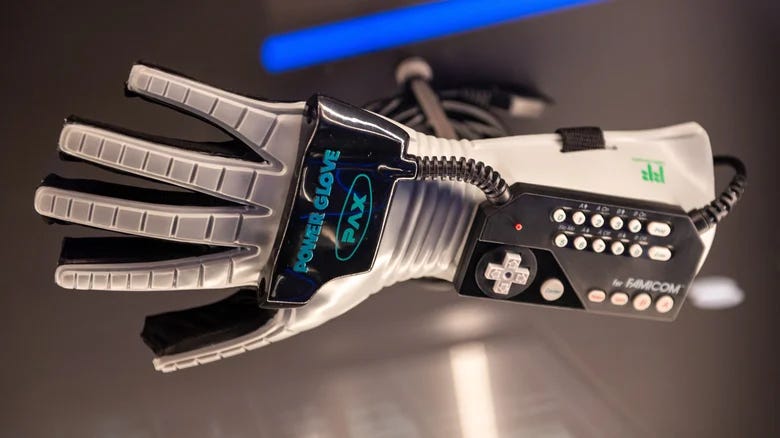 Let's take a virtual trip back in time! A look back at Nintendo Virtual Boy: specs and release date. 👓 [TechEBlog] Link
"Retroid Pocket 3 Plus Review: Your Ultimate Retro Gaming Companion!" Discover the perfect portable device for retro gaming enthusiasts with this in-depth review of the Retroid Pocket 3 Plus. 🎮📱 [MakeUseOf] Link
"Too Much Nostalgia Is Bad for You?" Unravel the fine balance between nostalgia and its potential negative impact on our gaming experiences and well-being. 🕹️🧡 [DualShockers] Link
The Star Wars universe's great influence on Mega Man X and other games in the acclaimed Capcom saga. 🌌 [Ruetir] Link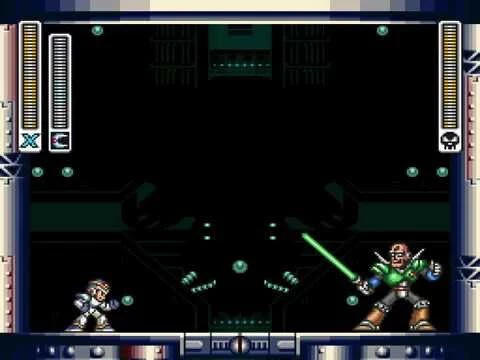 The Chicken McNugget handheld: A quirky take on Tetris that changes the game forever! 🐔🎮 [Tom's Guide] Link
"F-Zero GX: The Unbeatable Nintendo Racing Game!" Get ready to hit ludicrous speeds with Captain Falcon in this adrenaline-packed masterpiece. 🚀🏎️ [CBR] Link
"The Legend of Zelda: Ocarina of Time Unreal Engine 5 Fan Remake Impresses with Stunning Graphics!" Delve into the realm of nostalgia with this incredible fan project that brings Link's classic adventure to life with next-gen visuals. 🎮🌟 [TweakTown] Link
"Why Do Nintendo Cartridges from 30 Years Ago Still Save Games?" Explore the impressive longevity of Nintendo cartridges and their ability to preserve cherished game saves over the decades. 🕹️💾 [Ruetir] Link

Lists & Rankings
Discover 15 intriguing secrets and lesser-known facts about the iconic NES. 🕹️ [Den of Geek] Link
Discover the ultimate collection of Nintendo's top 100 games of all time, a must-read list for every nostalgic gamer! 🏆 [Nintendo Life] Link
And there you have it, thanks for reading!
This weeks game is "Street Fighter II: The World Warrior" for the Super Nintendo Entertainment System (SNES), turning 30 this week.