Welcome to issue 53, in this week's newsletter we have remakes galore, forgotten handhelds some Xbox retro news plus much more.
Let's start as ever for a game released this week in time:
In the week of July 16, 1993, a game emerged,
On a console where adventure enthusiasts converged.
Travel through time, unravel mysteries profound,
With a young hero, destined to astound.
Solve puzzles, face foes with courage and might,
In this captivating game, where darkness meets light.
Harness the power of a mystical artifact,
And save the world from an ancient evil's impact.
If you have subscribed, thanks, if not – enter your email below.

News
Preserving video games is essential for future generations, according to a recent study that highlights the importance of game preservation and its impact on cultural heritage. 🕹️ [Digital Trends] Link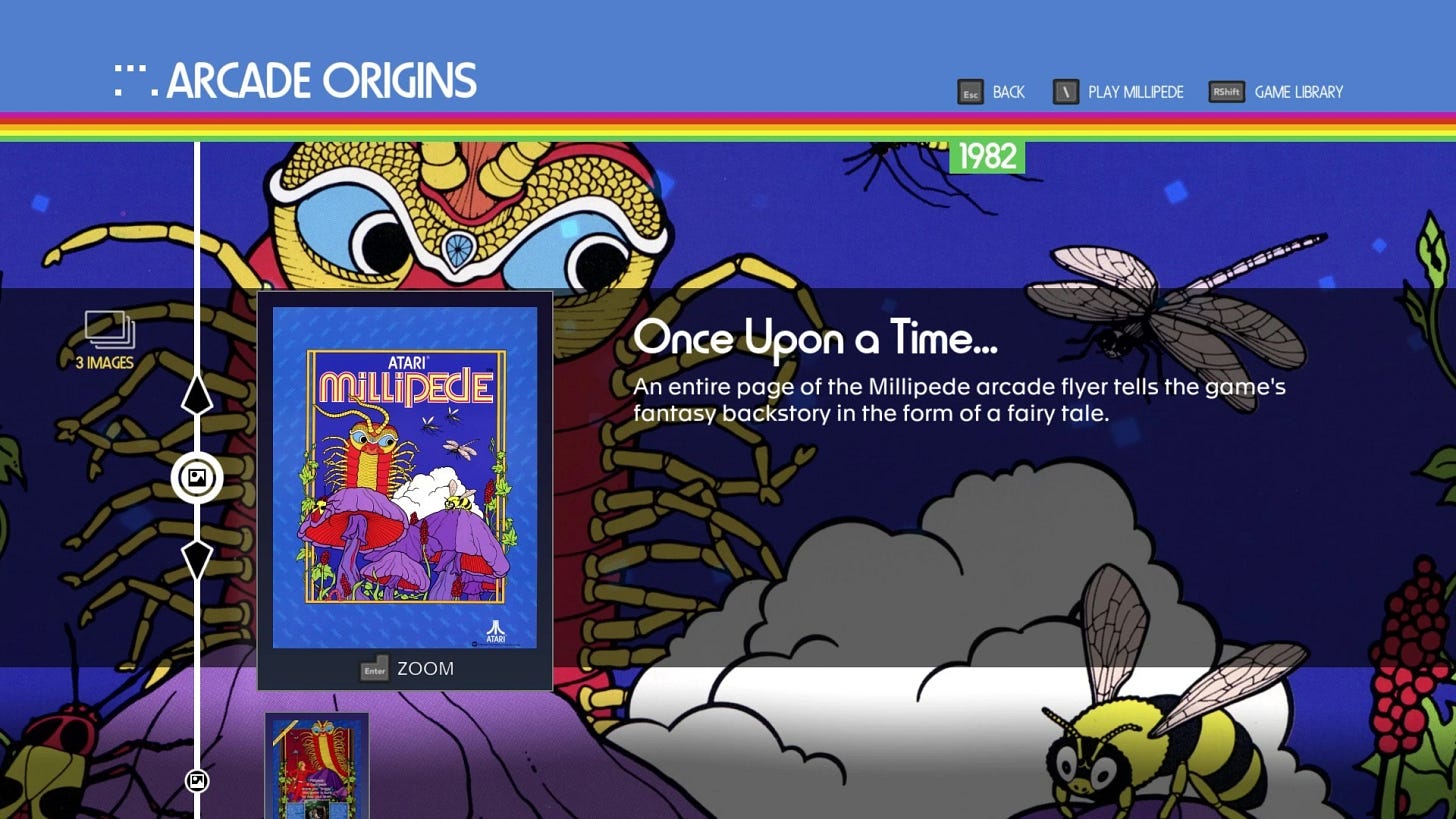 Xbox gamers are in for a treat as the console will soon receive a whopping 1,300 classic games, including titles from NES and SNES. 🎮 [Ruetir] Link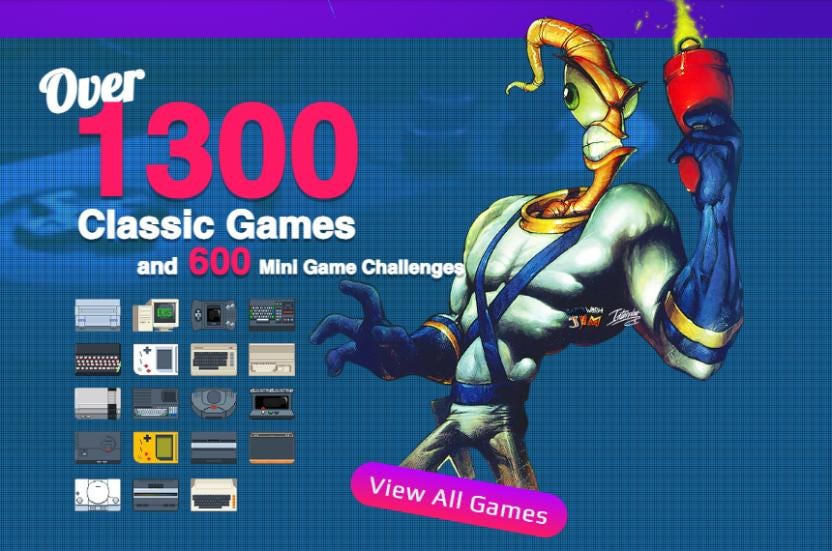 Celebrate the 30th anniversary of Jurassic Park with a collection of classic games that let you relive the excitement and adventure of the iconic film. Get ready to embark on a prehistoric gaming experience! 🦖 [Pixelkin] Link
Today is the 40th anniversary of Nintendo's Famicom system, a momentous occasion in gaming history. Celebrate the console that paved the way for iconic franchises and revolutionised the industry. Happy anniversary, Famicom [Niche Gamer]! 🎉 Link
Limited Run Games announces a physical release of Kyukyoku Tiger Heli Collection for PS4 and Nintendo Switch, bringing the classic shoot 'em up action to collectors and fans. Get ready to pilot your helicopter and save the day [YouTube]! 🚁 Link
Irem Collection Volume 2 has been announced for PS5, Xbox Series, PS4, Xbox One, and Switch, bringing a new batch of classic Irem games to modern platforms. Get ready for nostalgic gaming goodness! [Gematsu] Link
In a week with lots of remake announcements, get your vampire-hunting gear ready because Limited Run Games has announced a physical release of Castlevania Advance Collection, bringing classic vampire-slaying action to collectors and fans alike. Prepare to embark on a nostalgic adventure through the Belmont family's legacy! 🧛‍♂️ [Cinelinx] Link
Disney is bringing back the beloved Sega Genesis platformer "Gargoyles" with a remastered edition for the Nintendo Switch. Get ready to relive the adventures of Goliath and his clan. 🦇 [Nintendo Life] Link
Sega's president hints at exciting possibilities for Sonic, teasing potential reboots and remakes of the beloved blue hedgehog's adventures. Get ready for some fast-paced nostalgia! 🌀 [Nintendo Life] Link
Discover the spiritual heir to one of the worst Zelda games ever made, set to release on all major consoles. 🔥 [Game News 24] Link

Features
"The Paradise" provides an inventory of five classic FC games, including "City of Warcraft," "A Nightmare on Elm Street," and "University of Monsters." Link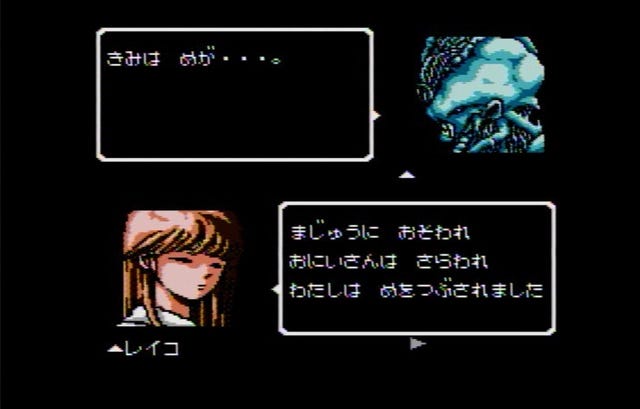 Nintendo seems to be following a pattern of back-to-back releases for Mario and Zelda games, giving fans double the excitement and adventure. Get ready for more epic quests and platforming fun! [Game Rant] Link
Get ready to press those buttons and dive into the nostalgia of playing old video games, as The Guardian explores the timeless appeal and joy of revisiting classic gaming experiences. It's time to dust off those retro consoles and relive the magic! 🎮 [The Guardian] Link
Embark on a challenging journey through some of the toughest NES games ever created, putting your gaming skills to the ultimate test. Prepare for frustration and triumph as you navigate these unforgiving classics. 💪 [ClownfishTV] Link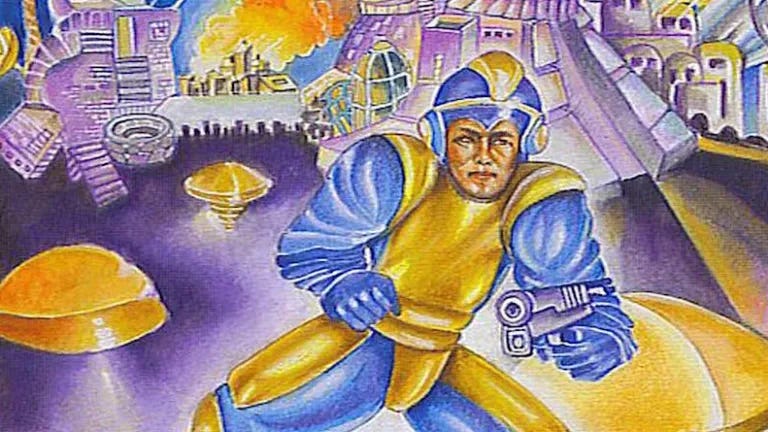 Uncover the hidden gems of the Metal Gear Solid series with these lesser-known titles that deserve recognition for their contributions to the iconic franchise. Get ready for stealthy missions and tactical espionage! 🕶️ [ChitHot] Link
Discover the intriguing origins behind the distinctive screams of the final bosses in Super Metroid, as they draw inspiration from surprising sources that may not be familiar to you. 👾 [Game-News24] Link
Get ready for a dive into the world of kusoge with "Corpse Killer" for the Sega CD 32X, a campy and flawed FMV experience that is so bad, it's good! 💀 [Destructoid] Link
Delve into the fascinating world of cancelled games with the story of the almost-released "Sonic RPG" featuring a sexy female hedgehog, an ambitious project that never saw the light of day. 🦔❌ [TheGamer] Link
Sega Saturn fans may be disappointed to hear that the console is difficult to turn into a mini-console, according to Sega's boss. 🎮😔 [Video Games Chronicle] Link
Introducing the PC Engine LT, a handheld game console known for its unique design and impressive library of games. 🕹️ [TechEBlog] Link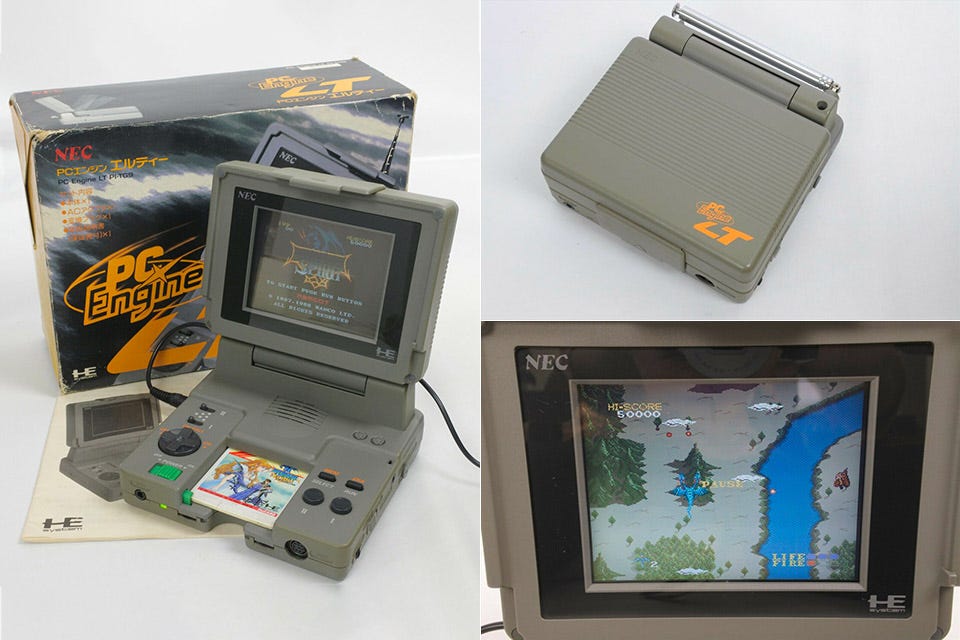 Lists & Rankings
Discover the 10 most beloved and iconic characters in Nintendo's vast universe, from the heroic plumber Mario to the courageous princess Zelda and beyond. These characters have captured the hearts of gamers worldwide. 🌟 [TheGamer] Link
Discover the most valuable Nintendo accessories, from limited edition controllers to rare peripherals that collectors would love to get their hands on. 💎 [SlashGear] Link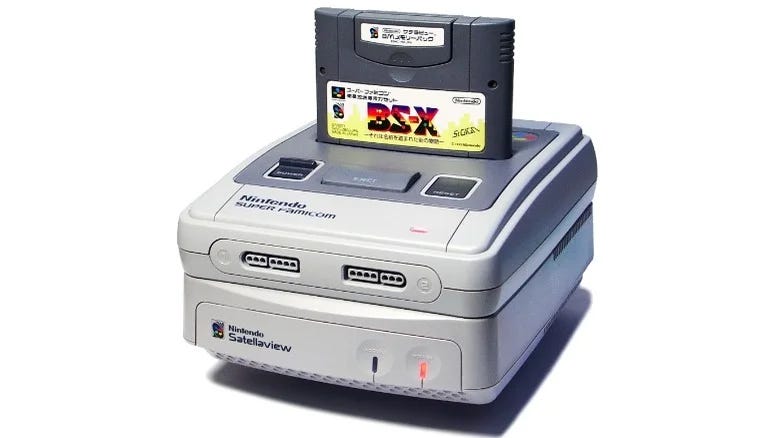 Explore the realm of rare and valuable games with the 5 most expensive titles for the Sega Game Gear, including sought-after gems that command high prices among collectors. 💰 [Gearrice] Link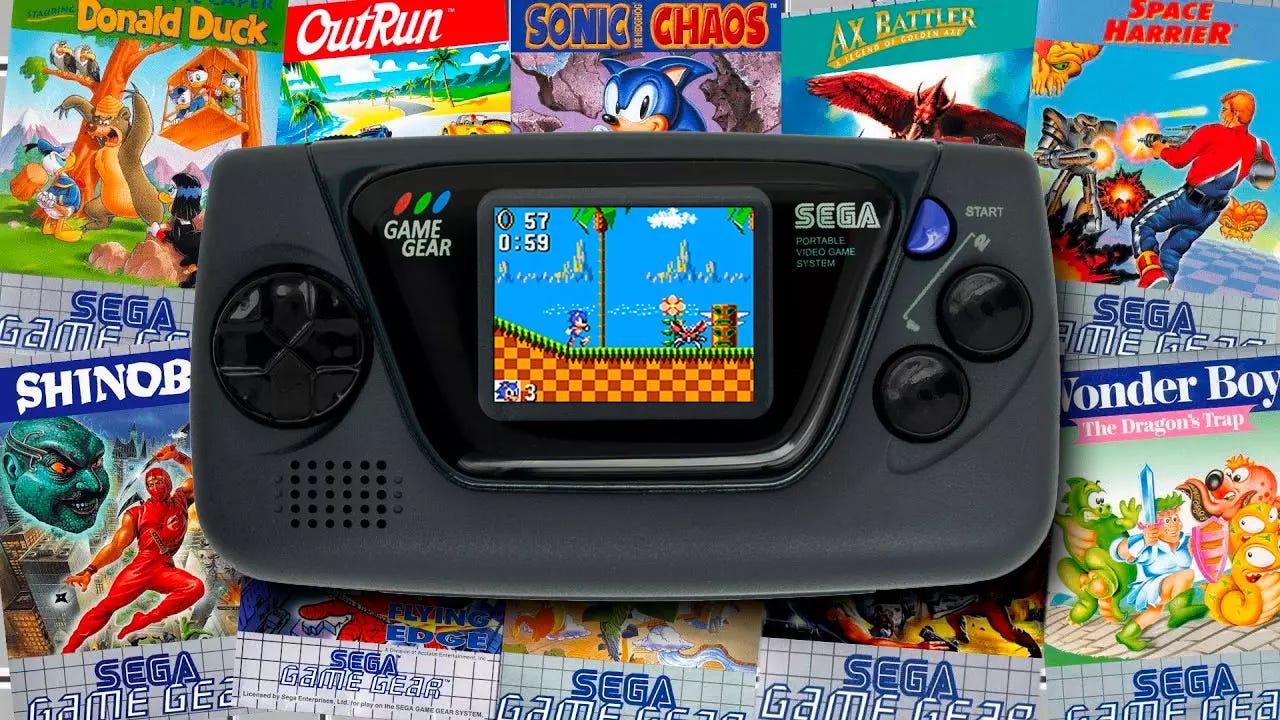 Explore the realm of rare and valuable Nintendo 64 games with a look at the top 5 most expensive PAL titles, offering a glimpse into the collector's market of this iconic console. 💰 [Gearrice] Link
Embark on a cooperative gaming adventure with the 7 best 16-bit co-op games of all time, where teamwork and friendship take centre stage. 🎮 [Technotification] Link
Uncover the hidden secrets of classic Nintendo games with these 10 mind-blowing Easter eggs and hidden features. 🕹️ [CBR] Link
Check out this list of the 18 best games for the Sega CD, featuring classics like Sonic CD, Snatcher, and Lunar: The Silver Star. 🎮 [Yahoo Entertainment] Link
And that's all we have for this week, thanks for reading!
Answer: The game is "The Legend of Zelda: Link's Awakening" for the Game Boy, turning 30 this week.