Welcome to issue #51 – remember to check out our socials – Twitter, Instagram, TikTok or r/RetroShell.
Can you guess this weeks birthday game?
In the week of July 3, 1991, a legendary game arrived, On a console where fast-paced action thrived. With a spiky-haired hero, brave and bold, Embark on a quest, an adventure to behold.
Save the world from an evil force, With your sword, magic, and a powerful horse. Explore dungeons, solve puzzles with might, In this timeless game that shines so bright.
Want this delivered to you every week? Subscribe below for free – and if you have already subscribed – you have my thanks!
Subscribed

News
🎉 Nintendo Celebrates Famicom's 40th Anniversary: Nintendo announces a special campaign to honor the iconic Famicom console, recognising its significant contribution to gaming history. [GoNintendo] 💡 Link
🎮 Nintendo Takes a Stand Against Scalpers for the Highly Anticipated Nintendo Switch Launch! [Essentially Sports] 🚀 Link
🔒 Beware of the Nintendo Game Spreading Malware Worldwide [Ruetir] 🔥 Link
👻 Ghouls 'n Ghosts and More Join the Sega Genesis Lineup on Nintendo Switch! [Crunchyroll] 🎮 Link
Rumour's suggest that a long-awaited Banjo-Kazooie 3 game might be in the works, bringing back the beloved duo for another adventure. [Nintendo Smash] Link
Sega takes a playful approach with a spoof infomercial promoting Sonic Origins Plus, bringing retro Sonic games to the forefront. [YouTube] Below.
Retro-Bit announces physical re-releases of classic Genesis games Sol-Deace and El Viento this year, bringing retro gaming nostalgia to collectors and fans. [Samachar Central] Link
Sega plans to revive classic franchises and explore new opportunities, with Sonic as a major focus, according to a company boss. [Appuals] Link
A demake of the iconic game Myst for the Atari 2600 showcases the vast technological advancements in gaming over the past 30 years. [Ars Technica] Link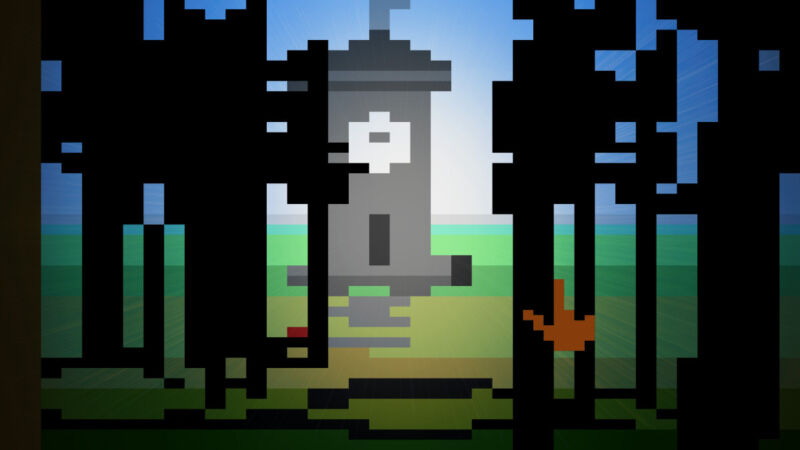 Atari announces "Quantum Recharged," a new game that combines classic arcade gameplay with a modern twist. [Atari] Link

Features
💰 Discover the Astonishing Net Worth of Nintendo's R.O.B [SlashGear] 💸 Link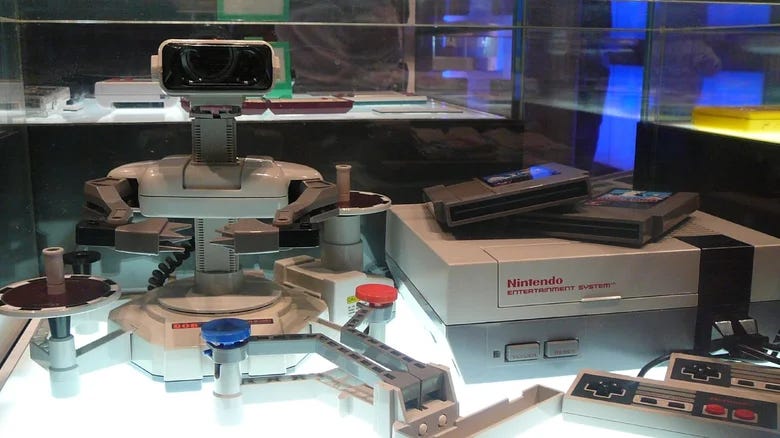 🔍 Ifixit Autopsies Classic Consoles: Get a sneak peek inside 10 iconic consoles from NES to PS2 and the first Xbox, revealing their inner workings and design secrets. [Gearrice] 💡 Link
Discover the value of the Atari Jaguar today and whether it's worth owning in the modern gaming landscape. [SlashGear] Link
🕹️ From Hacker to Nemesis: Discover the fascinating journey of Gary Bowser, a 1980s hacker who later became a notorious figure in the world of Nintendo as the leader of a piracy group. [TorrentFreak] 📣 Link
🎮 The Incredible Story of the Game Boy that Survived a Bombing and was Removed from the Nintendo Store in New York in its Aftermath. [Game-News24] 📣 Link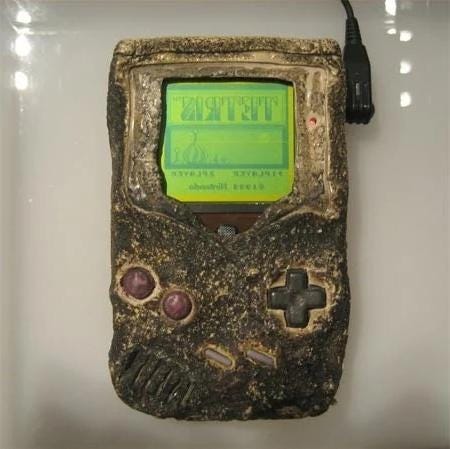 Uncover the hidden secrets of console and arcade games, from hidden levels to secret characters, that will leave you amazed. [CBR] Link
"PC Engine: The Box Art Collection" is a must-have book for fans of the classic Japanese video game system, showcasing stunning box art from the era. [Ruetir] Link
🎮 Nokia's Failed Attempt to Brand a PlayStation After Nintendo's Rejection Ended Fatally! [Gear Rice] 💥 Link
Nintendo 64 eBay: A Comprehensive Guide to Buying and Selling on the Platform [NNN}. Link

Lists & Rankings
10 Great Games That Are Not Available for Purchase! [CBR] 🌟 Link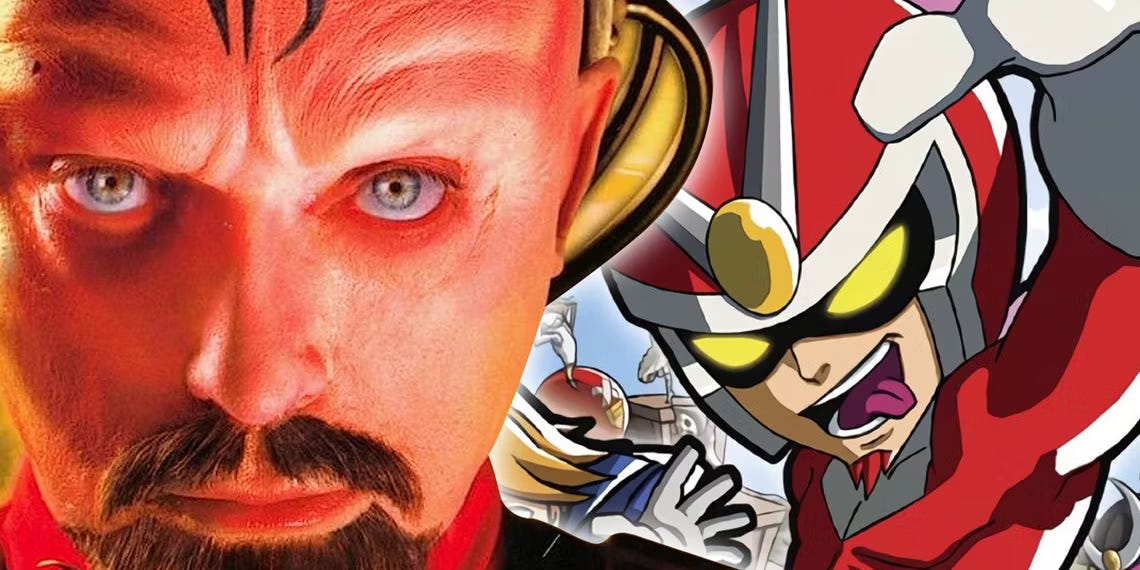 🕹️ Discover 7 Fascinating Facts About Nintendo You Didn't Know! [iTechPost] 📣 Link
Check out the (apparent) 7 Best Game Boy Games of All Time [A Little Bit Human] 🌟 Link
Discover the 20 most popular Super Mario games of all time, showcasing the enduring legacy of this iconic franchise. [Ruetir] Link
And that's all we have, thanks for reading!
Answer: The game is "The Legend of Zelda: A Link to the Past" for the Super Nintendo Entertainment System (SNES), turning 32 this week.